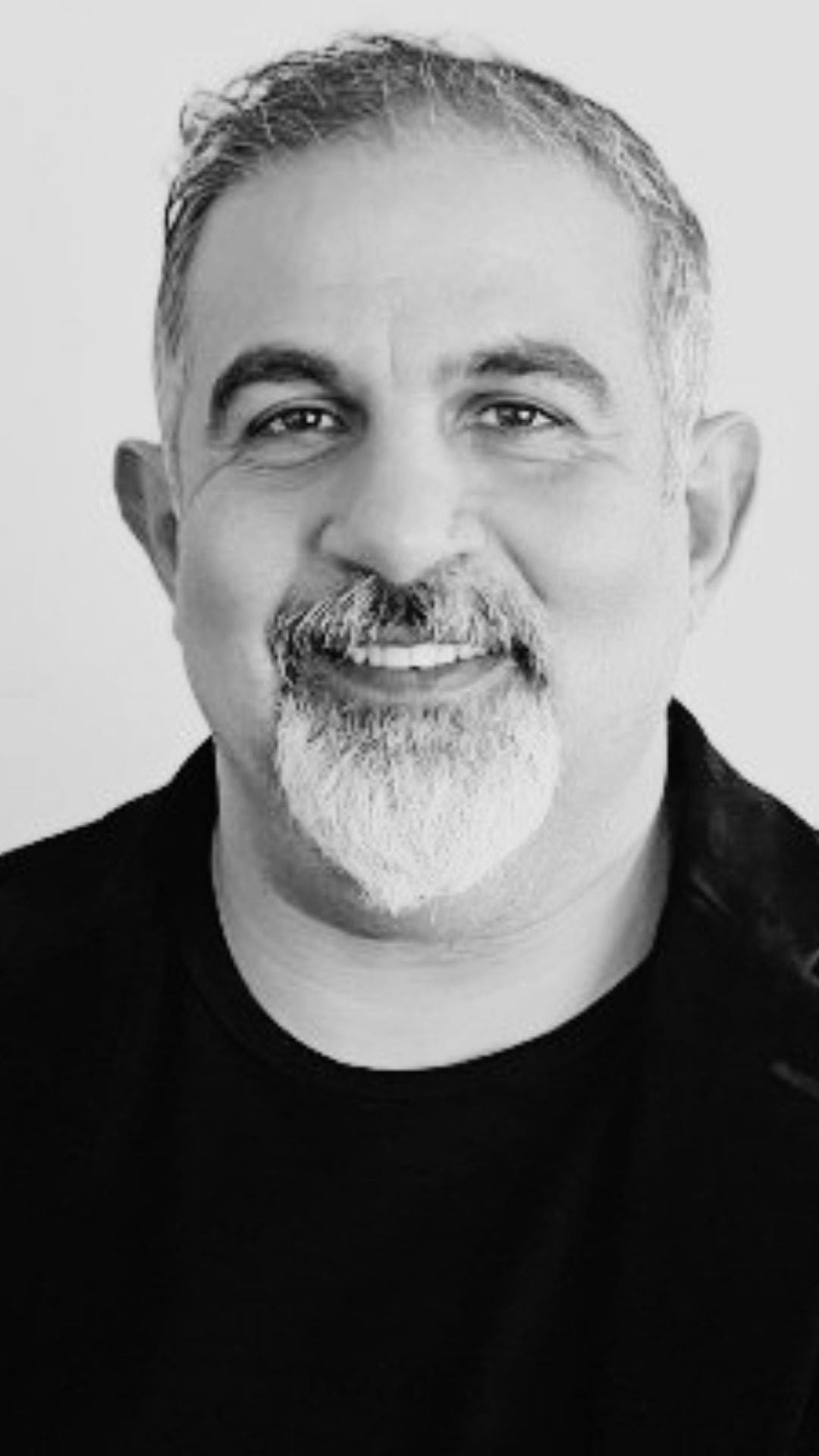 President & Creative Director
George is the founder and genius behind 617 Web Marketing. With a multi-cultural and bilingual background in graphic and web design, George had the desire and saw the need for improved marketing and branding strategies.  Overtime, through dedication, sacrifice and strong business relationships, George has built a strong and able team of marketing professionals. 
When he's not at the office, George is a family man.  He enjoys sarcasm, traveling, cooking, watching Al Pacino movies and going to the beach. 
With an excellent client satisfaction rating and proven track record of increasing business results, he looks forward to working for you!